33 Free Internal Clitoris's
33 Free Internal Clitoris's
Description
God birthed me purely for pleasure! I am the internal clitoris! I am the representation of the true Divine Feminine in physical form. I am glorious! I deserve love, blessings, patience, presence and profound respect. Discover more at https://www.heartinitiation.com/blog/internal-clitoris
God birthed me purely for pleasure! I am the internal clitoris! I am the representation of the true Divine Feminine in physical form. I am glorious! I deserve love, blessings, patience, presence and profound respect. Discover more at https://www.heartinitiation.com/blog/internal-clitoris
by tim grimaldi
$100.00
This seller only accepts ETH payments.
God birthed me purely for pleasure! I am the internal clitoris! I am the representation of the true Divine Feminine in physical form. I am glorious! I deserve love, blessings, patience, presence and profound respect. Discover more at https://www.heartinitiation.com/blog/internal-clitoris
1 in stock
33 Free Internal Clitoris's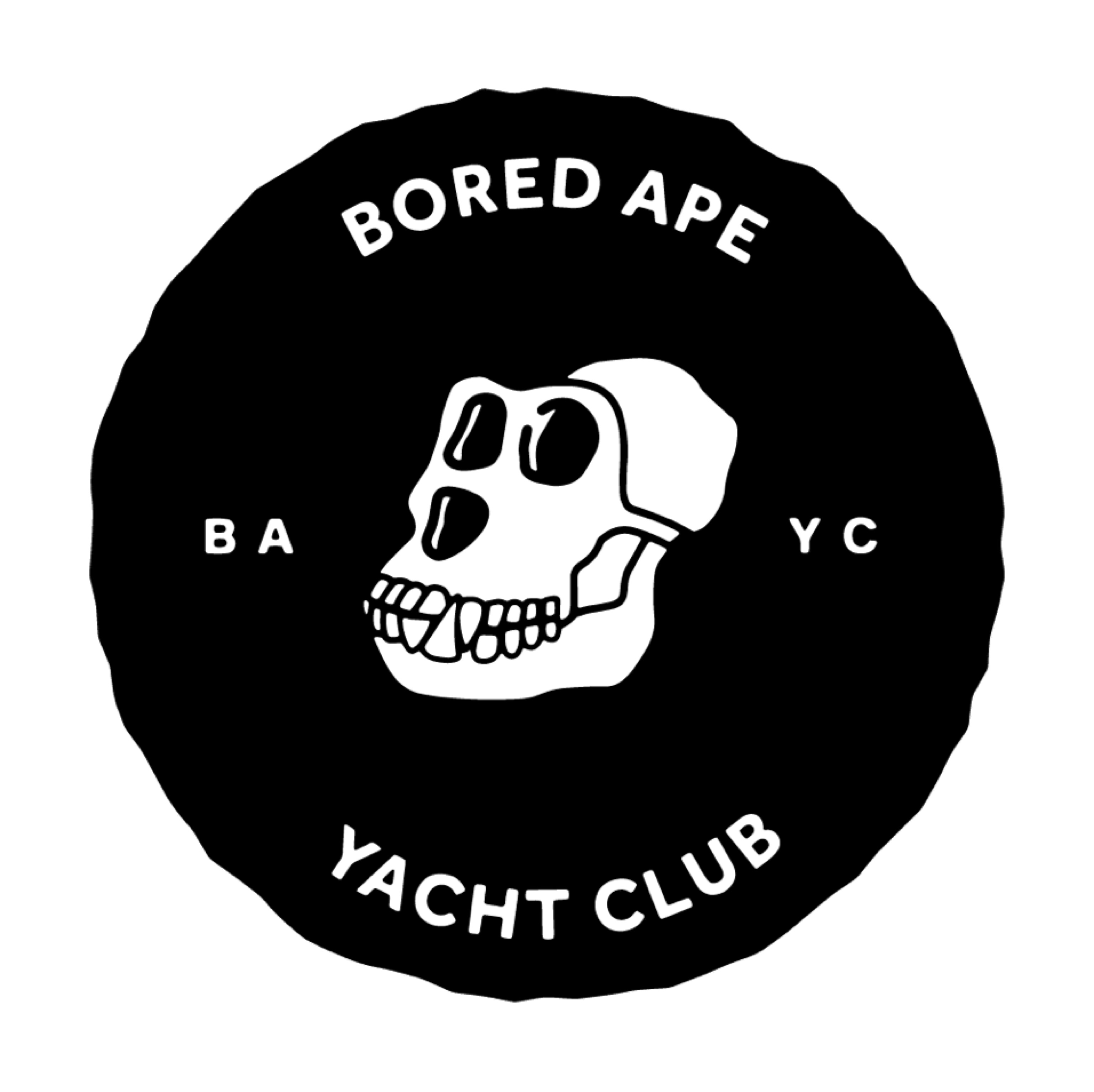 tim grimaldi
New to Crypto Wallet checkout? Learn more here
Connect Crypto Wallet
To complete this payment please connect your crypto wallet.
Connect to MetaMask