Eth Mew V2
Description
This is the second edition of our build with us bonus perks for holders Royalty fixed at 10%
This is the second edition of our build with us bonus perks for holders Royalty fixed at 10%
by tim grimaldi
$50.00
This seller accepts fiat and ETH.
This is the second edition of our build with us bonus perks for holders Royalty fixed at 10%
2 in stock
Eth Mew V2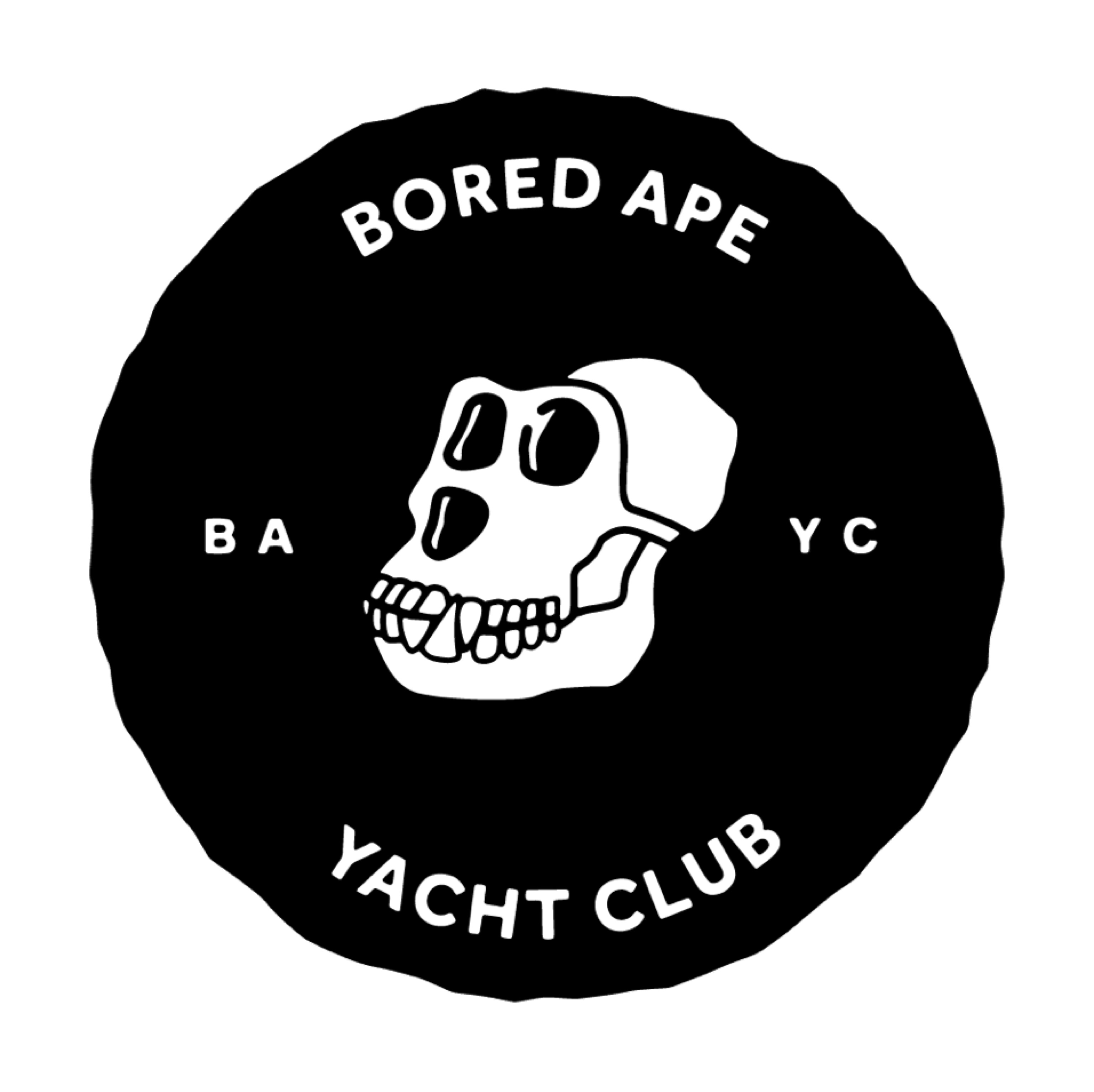 tim grimaldi
New to Crypto Wallet checkout? Learn more here
Connect Crypto Wallet
To complete this payment please connect your crypto wallet.
Connect to MetaMask