garden steward membership
garden steward membership
Description
this garden steward membership allows you to be part of the space for 1 year from purchase until renewed
this garden steward membership allows you to be part of the space for 1 year from purchase until renewed
by property maintenance
$50.00
This seller accepts fiat and ETH.
this garden steward membership allows you to be part of the space for 1 year from purchase until renewed
23 in stock
garden steward membership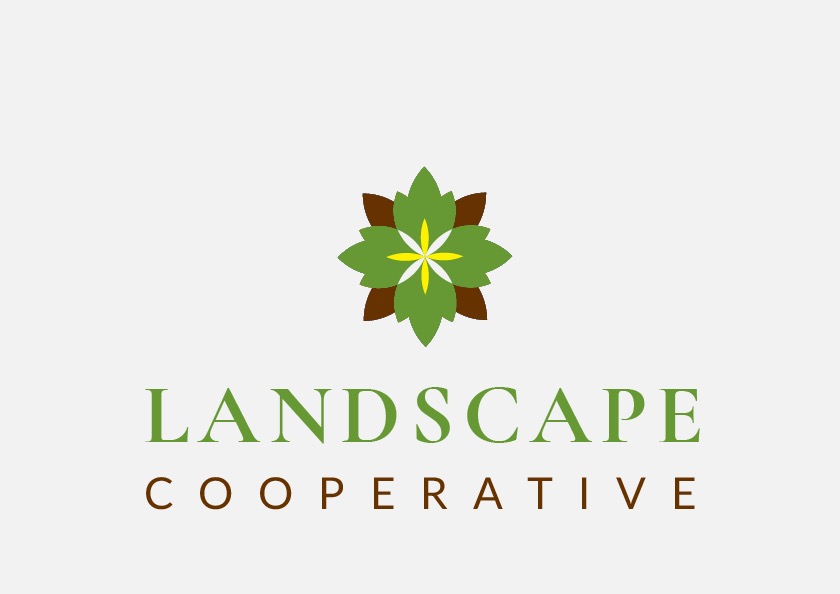 property maintenance
New to Crypto Wallet checkout? Learn more here
Connect Crypto Wallet
To complete this payment please connect your crypto wallet.
Connect to MetaMask
Details
Includes Physical Item:
Yes
Physical Item
Description:
this nft allows you 1 free beer/smoothie/juice/coffee from the M.E.M.E. LAB per volunteer day worked at the garden. After volunteer day is over present this nft to the garden day facilitator to get your beverage.
Item Images:
The image you're trying to upload is too large