Stuck In The Clouds
Stuck In The Clouds
Description
A brief moment of beauty where the sun, the ocean, the clouds and the mountains meet in Big Sur
A brief moment of beauty where the sun, the ocean, the clouds and the mountains meet in Big Sur
by Shelby Scott
$2.00
This seller accepts fiat and ETH.
A brief moment of beauty where the sun, the ocean, the clouds and the mountains meet in Big Sur
8 in stock
Stuck In The Clouds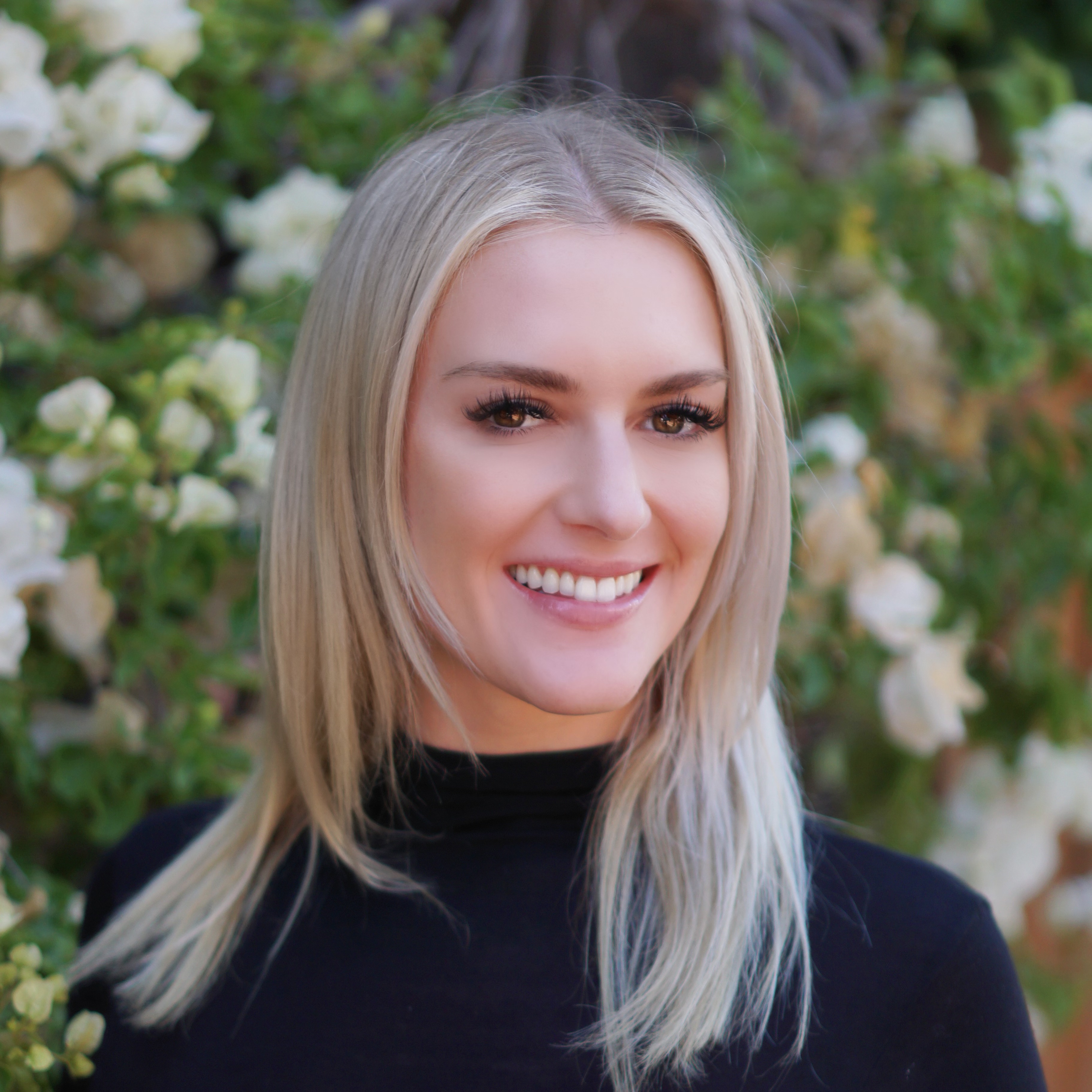 Shelby Scott
New to Crypto Wallet checkout? Learn more here
Connect Crypto Wallet
To complete this payment please connect your crypto wallet.
Connect to MetaMask
Details
Includes Physical Item:
No