Truth $eeker
Truth $eeker
Description
Truth $eeker is pegged to the Nationwide lies documented by Richard short for Dick In claim number #01880092. LQQK for "This" NFT on Linkedin Tim Grimaldi MBR
Truth $eeker is pegged to the Nationwide lies documented by Richard short for Dick In claim number #01880092. LQQK for "This" NFT on Linkedin Tim Grimaldi MBR
$3.00
This seller only accepts ETH payments.
Truth $eeker is pegged to the Nationwide lies documented by Richard short for Dick In claim number #01880092. LQQK for "This" NFT on Linkedin Tim Grimaldi MBR
5 in stock
Truth $eeker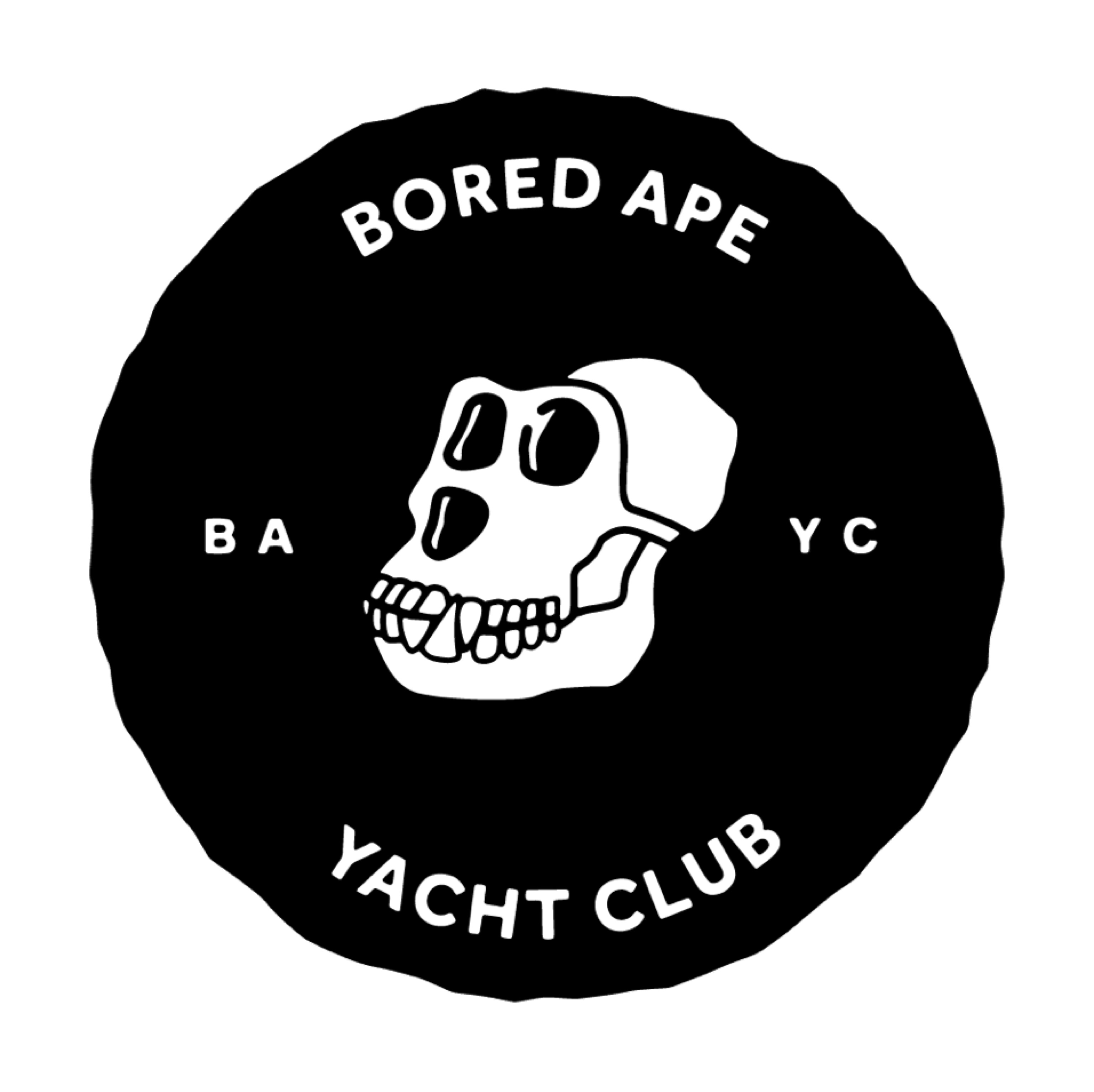 tim grimaldi
New to Crypto Wallet checkout? Learn more here
Connect Crypto Wallet
To complete this payment please connect your crypto wallet.
Connect to MetaMask