Abstract Instant #007
Abstract Instant #007
Description
Abstract Instant #007 - Photochemical reaction ©2022
Abstract Instant #007 - Photochemical reaction ©2022
by Jeff Kolada
$750.00
This seller accepts fiat and ETH.
Abstract Instant #007 – Photochemical reaction ©2022
1 in stock
Abstract Instant #007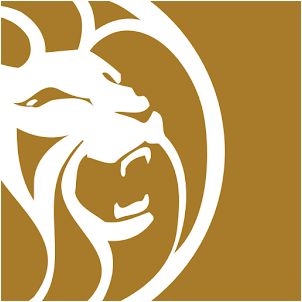 Jeff Kolada
New to Crypto Wallet checkout? Learn more here
Connect Crypto Wallet
To complete this payment please connect your crypto wallet.
Connect to MetaMask
Details
Includes Physical Item:
Yes
Physical Item
Description:
Instant Photograph 3.5"x4.25". Numbered and Signed. Due to ongoing photochemical reaction, physical colors may differ slightly from NFT image.
Item Images:
The image you're trying to upload is too large