Dark Concrete Gallery with Pink Tree
Dark Concrete Gallery with Pink Tree
Description
Dark Gallery with Pink Tree and Moss Pad. Light and Textures Baked, 80 meter
Dark Gallery with Pink Tree and Moss Pad. Light and Textures Baked, 80 meter
by Jeff Kolada
$49.00
This seller accepts fiat and ETH.
Dark Gallery with Pink Tree and Moss Pad. Light and Textures Baked, 80 meter
This item is no longer for sale
Dark Concrete Gallery with Pink Tree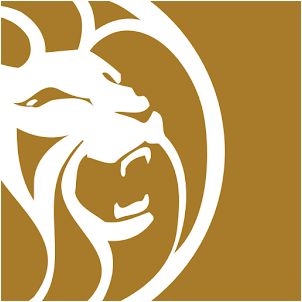 Jeff Kolada
New to Crypto Wallet checkout? Learn more here
Connect Crypto Wallet
To complete this payment please connect your crypto wallet.
Connect to MetaMask
Details
Includes Physical Item:
No